Our Vision
To offer personalised tailored solutions designed to suit your project brief, budget and needs from 'Concept to Completion'.
Ensure all projects are completed on time and on budget using only skilled personnel and the highest quality fixtures and finishes.
Our Goal
To be respected by our peers for our commitment to quality workmanship. To be valued by our clients for offering second to none, experienced and reliable service from 'Concept to Completion'.
Our News
Sydney Shopfitters Pty Ltd® has recently become a Trademark registered Company
We now have a fully operational Design Department
We now offer consulting and design services first hand to our clients. This will eliminate the time restraints often associated whilst working with external designers. All plans are presented in 3D colour format giving exceptional visualisation of your project. These plans include floor, elevation, reflected ceiling, services, disabled access, fixtures and finishes etc. We welcome your interest should you require design consultation and/or drawings for council approval.
Canberra Based Design Services

We now offer design services from our Canberra based, Chinese speaking designer Yves Tong Chi.
Some Of Yves's completed designs below - Mr Sushi & De Wok Noodle Bar.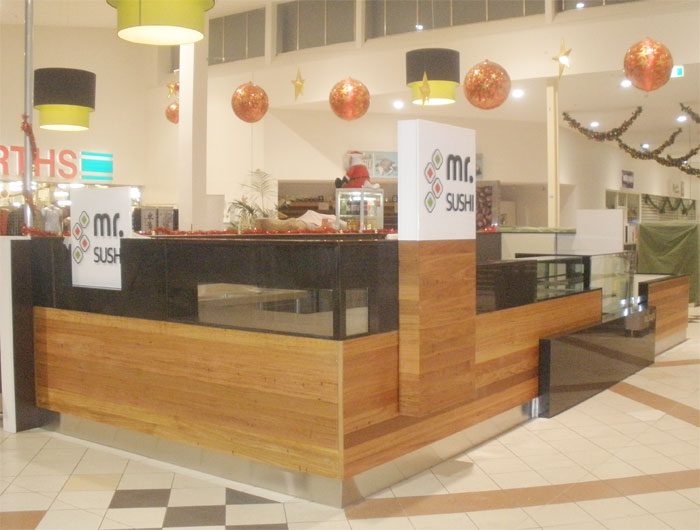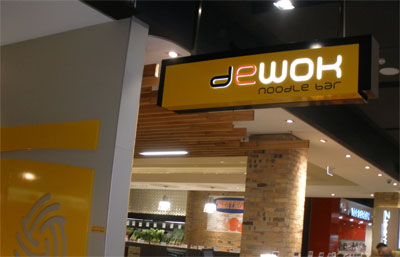 Visit: www.sydneyshopdesign.com.au Phone: 02 9521 1398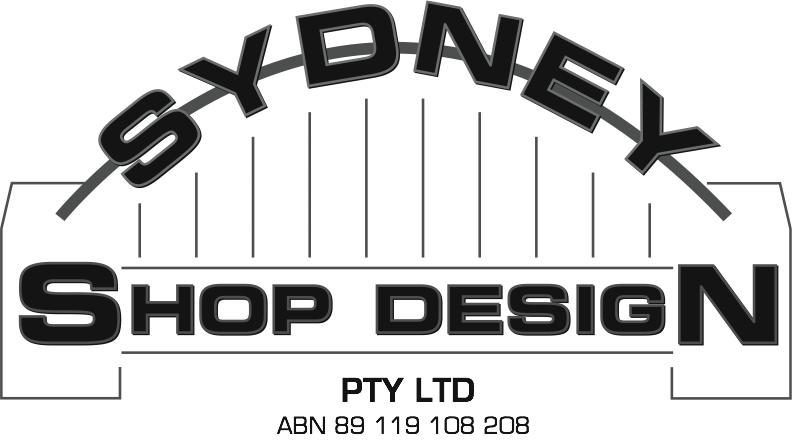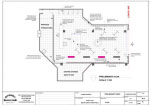 New to our company
SYDNEY COMMERCIAL FIT OUTS PTY LTD
We are currently in the process of constructing a new showroom. With the array of new products and materials on the market the showroom will serve to assist our clients when choosing for their fitout.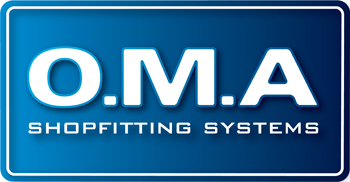 Sydney Shopfitters is now the NSW supplier for OMA products stocking shop fittings, secondary fittings and display fittings.
Recently completed projects
We have recently completed the following projects:-

| | | |
| --- | --- | --- |
| Joseph Salim Optomerist | | SYLVANIA |
| Cold Rock | | SYDNEY OLYMPIC PARK |
| Cold Rock | | BONDI JUNCTION |
| Dawson Shoes | | ST IVES |
| Acmuse Broadway | | BROADWAY |
| Sushi Roll | | SYDNEY |
| Pasta Zu | | RANDWICK |
| Thai Express | | SYDNEY |
| Café Twenty Eight | | NORTH BRIDGE |
| Stockmans - Fine Australian Meats | | SUTHERLAND |
| Red Cross | | ROZELLE / BALMAIN |
| 359 King (Red Cross Subsiduary) | | NEWTOWN |
| Wolf & Honeybee Café | | NEWTOWN |
| Jen's Shoes | | LEICHHARDT |
Watch our website - these new project images will be uploaded shortly.

Our Cover
QBE / Workers Compensation (NSW) Ltd
CGU Insurance Limited / Public Liability Cover $20,000,000.00